Quick Instructions For Mold Making

1. Measure Master Object Size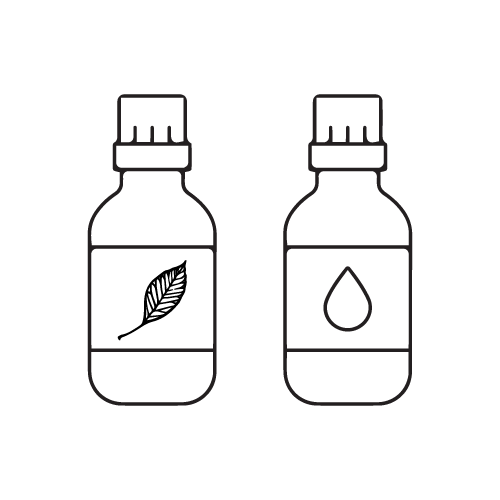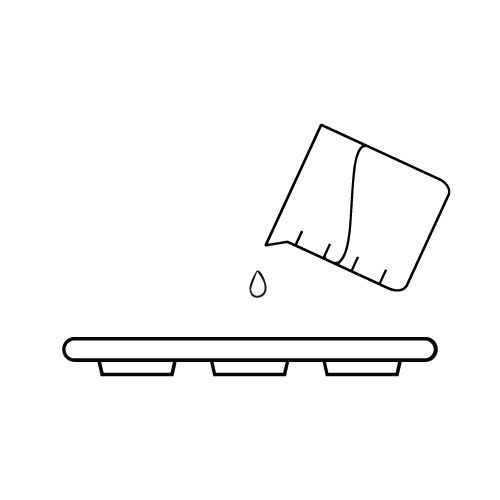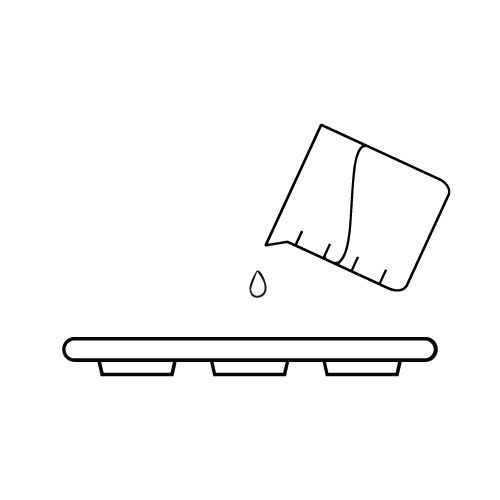 Benefits of Handmaking Molds
Scented wax sachets are a charming gift for housewarmings or to say thank you.
Most store-bought air fresheners contain hormone-disrupting phthalates and carcinogenic chemicals. Natural wax sachet can be scented with theraputic essential oils.
Wax sachets are perfect to fragrance closets, drawers and other small spaces.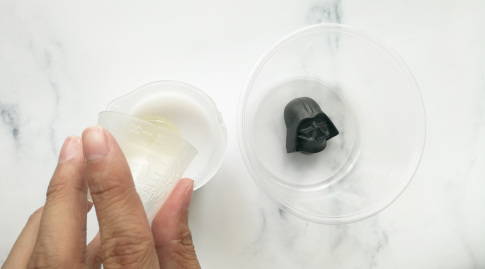 Mold Maker RTV Silicone Rubber
The silicone rubber will cure and become a strong and flexible rubber that is tear-resistant and good for multiple uses.
Tip : Always spray master object with Silicone Mold Release agent
---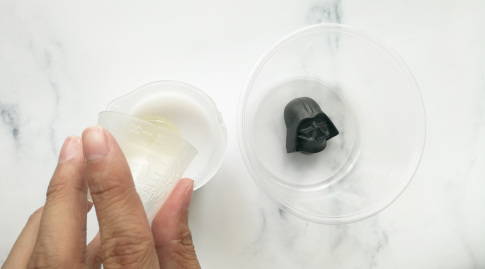 Alginate life casting is skin-safe and non-toxic. The resulting mold is detailed and can be made almost instantly.
Tip : Faint pink indicates mixture is hardening, dark pink means that it has hardened. Be sure to dip object or pour over before it hardens. This is a one-time use mold.
---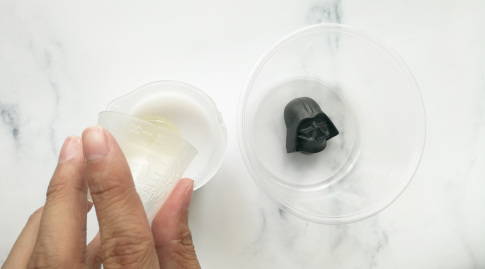 Special Effects Materials
Hardens when exposed to air and is suitable for a variety of special effects and mold making.
Tip : It can be brushed on to prosthetics molds to create body parts such as masks, ears, noses and endless other creations.
Quick Instructions For Casting

1. Measure Powder & Water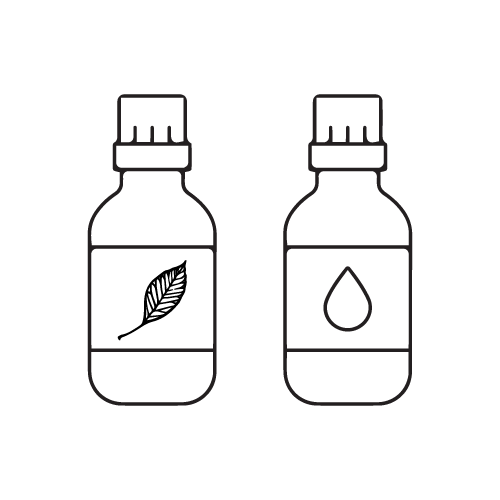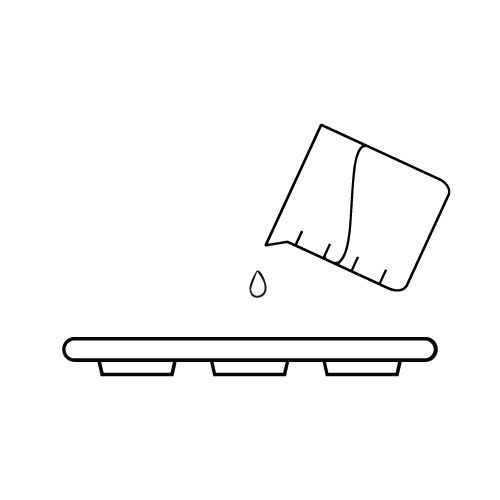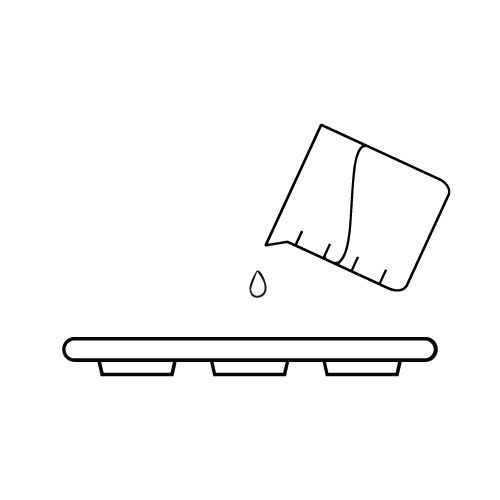 ---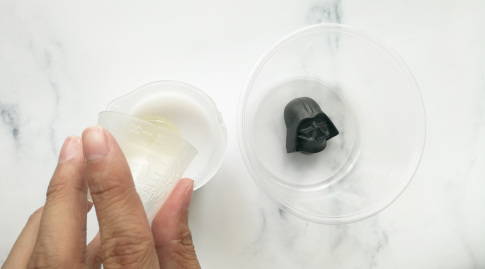 Wonderful for casting Master Object
Tip : To prevent clogging, do not throw the powder into the drain. Any leftover mixture, let it harden, then throw it into a garbage can.
---
Other Mold Making Materials
Other materials to accompany your mold making journey.
An assortment of handy dandy tools to help you with wax sachet art.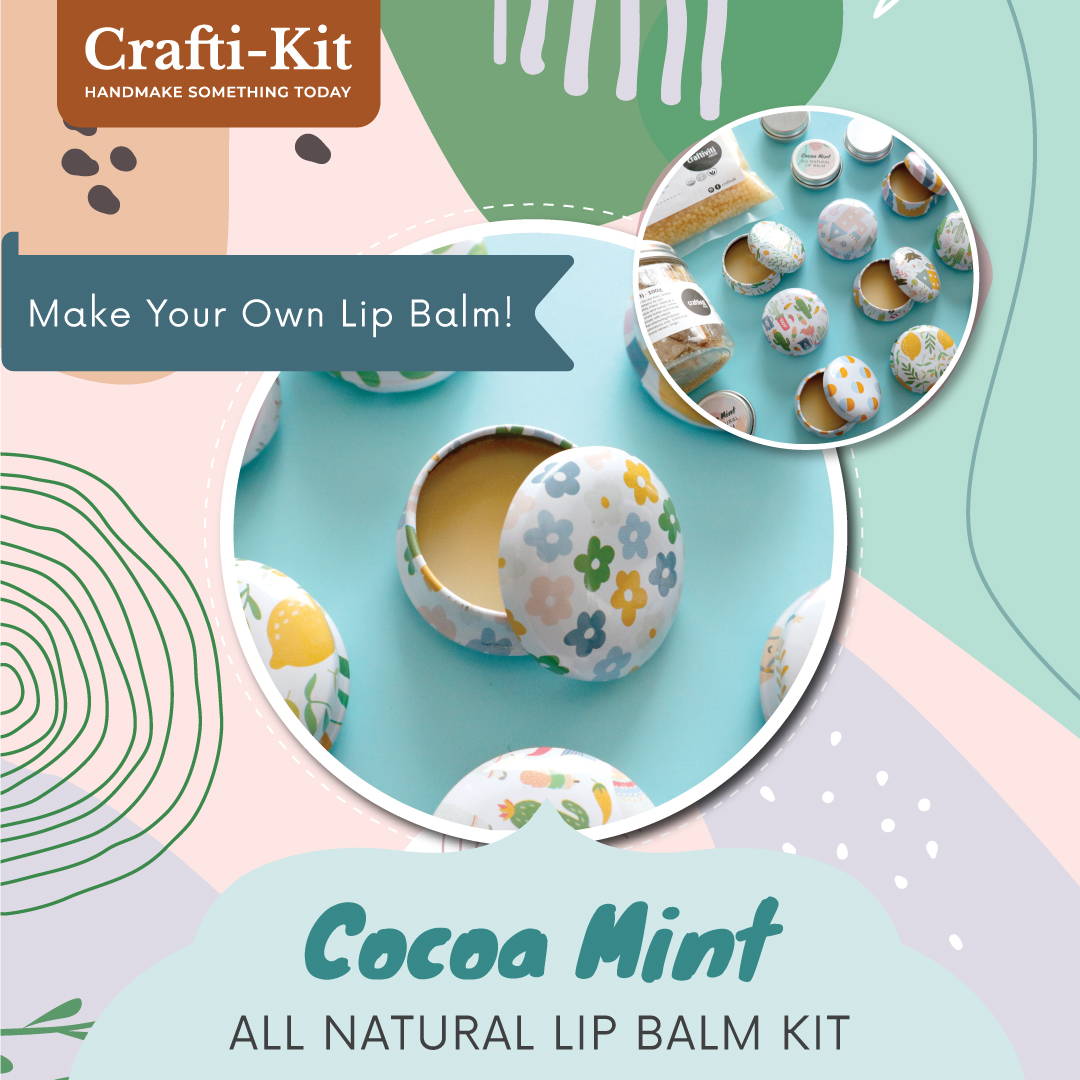 BONUS ITEM IN EACH KIT
We've included a bonus ingredient or tool for more handmaking fun.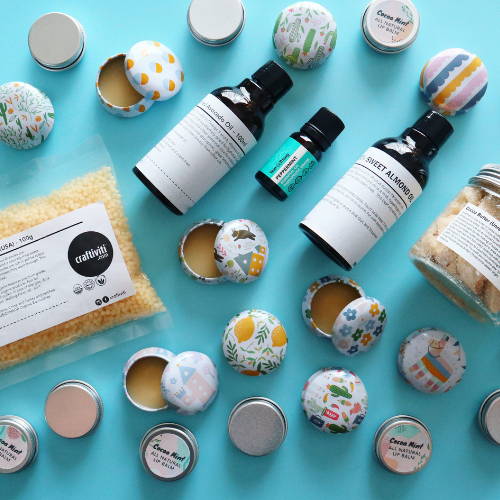 PREMIUM INGREDIENTS & TOOLS
Our ingredients and tools are sourced from reputable suppliers around the world.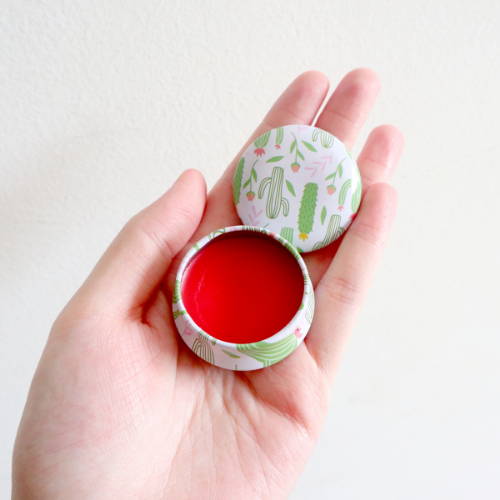 RECIPE CARD & VIDEO GUIDE
Each box comes with easy to follow step-by-step guidance.